For a Statutory Public Inquiry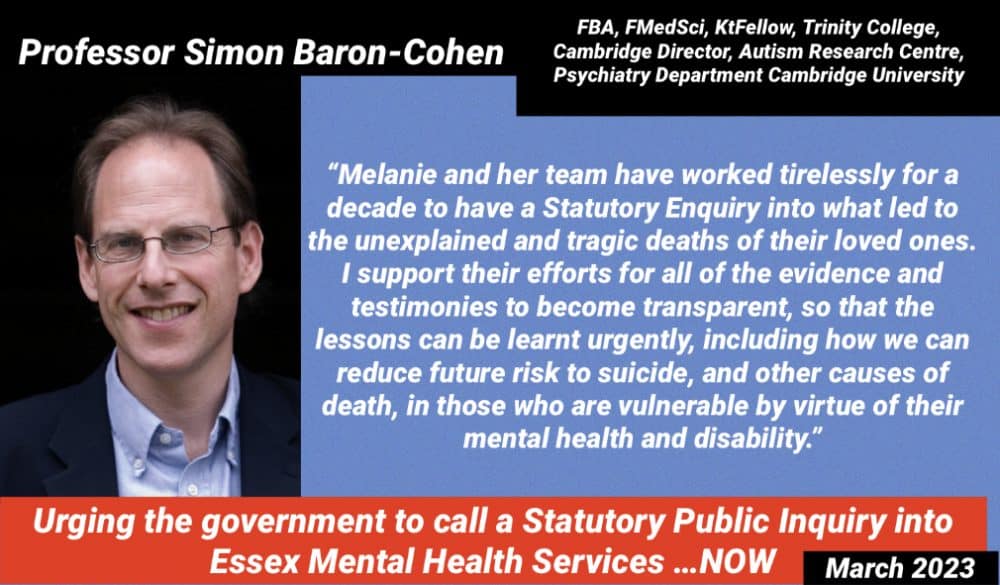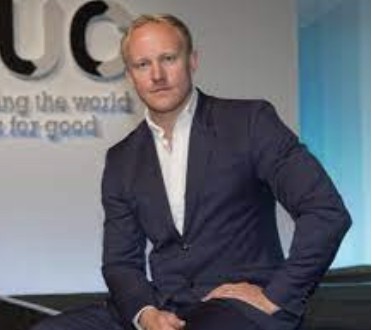 Sam Tarry MP…….Essex MP has come out in support of our call for a #statutorypublicinquiry. THANKYOU Sam.
Who next ? All of #Essex should be backing this …..read more here
Barbara Keeley MP, Shadow Cabinet Member for Mental Health and Social Care, said:
We must see a statutory public enquiry into Matthew's death …more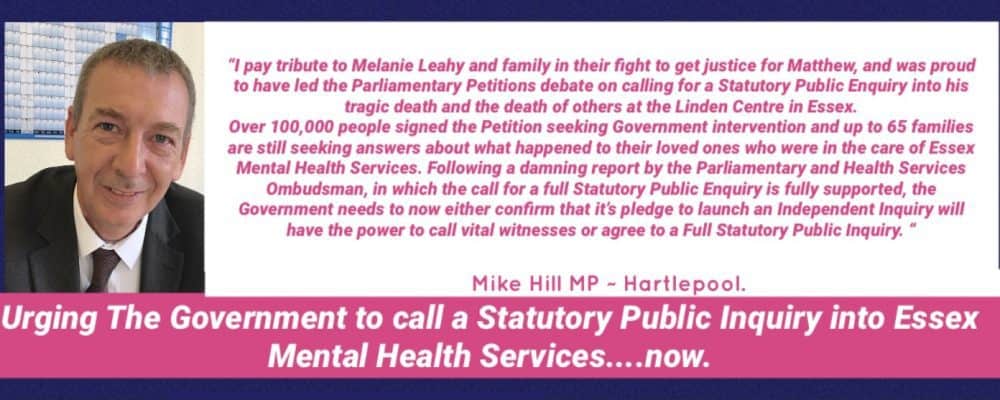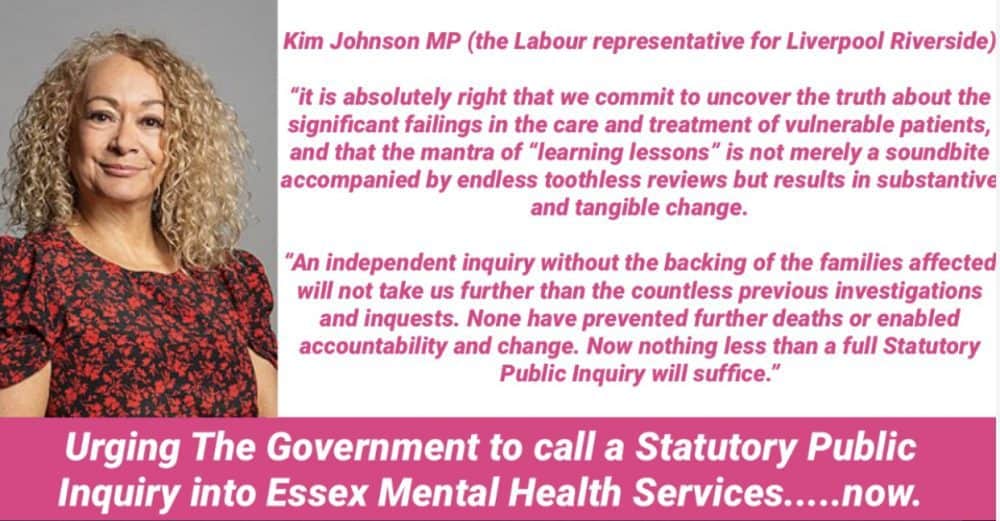 Debbie Abrahams, MP for Oldham East and Saddleworth said:
"I fully support calls for a Statutory Public Inquiry into Matthew's death to ensure that the lessons of this tragic case are learnt…..more

The Executive Director of Citizens Commission of Human Rights, Mr Brian Daniels kindly wrote to Mr Boris Johnson in support of our call for a Statutory Public Inquiry into Essex Mental Health Services and also joined us in its delivery at No 10 Downing Street …9th December 2020.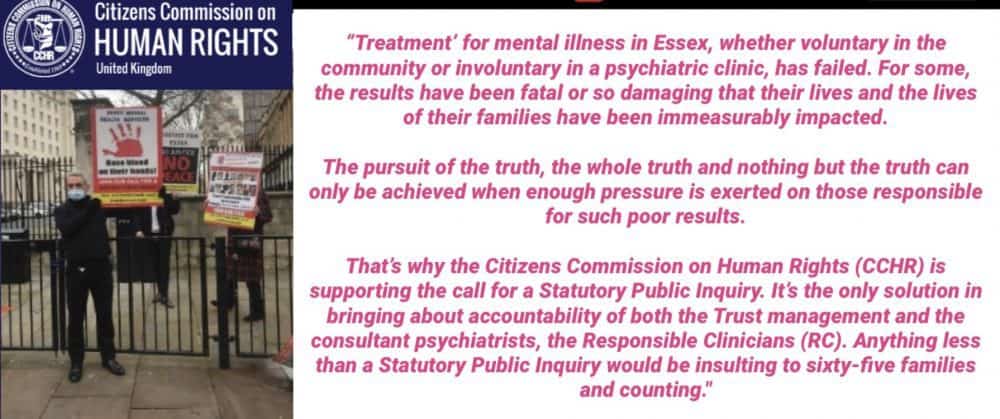 Sir Oliver Letwin FRSA says…
I support a statutory public inquiry into Matthews death…..more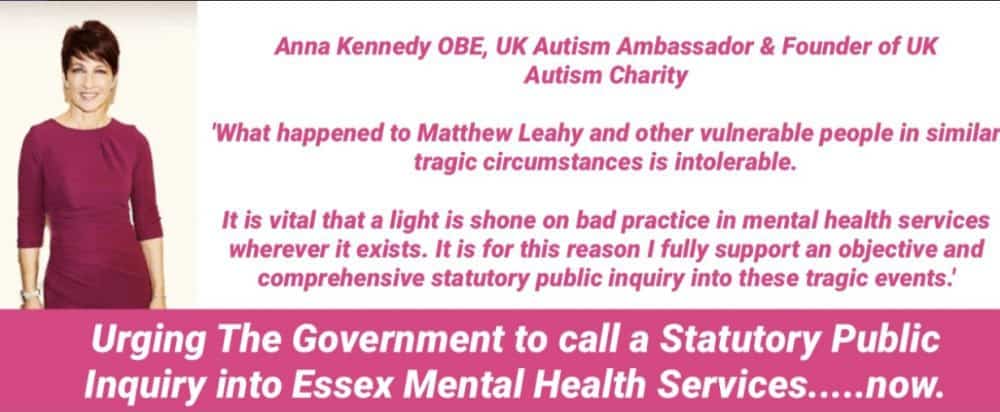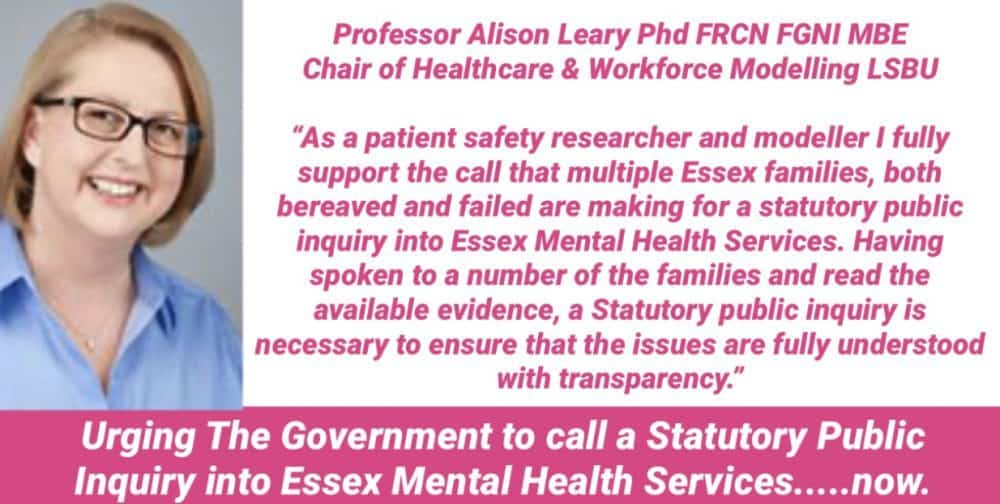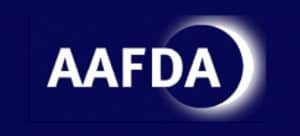 Frank Mullane MBE. CEO says…..A key objective of any review into the death of a loved one, is that the family feels…….more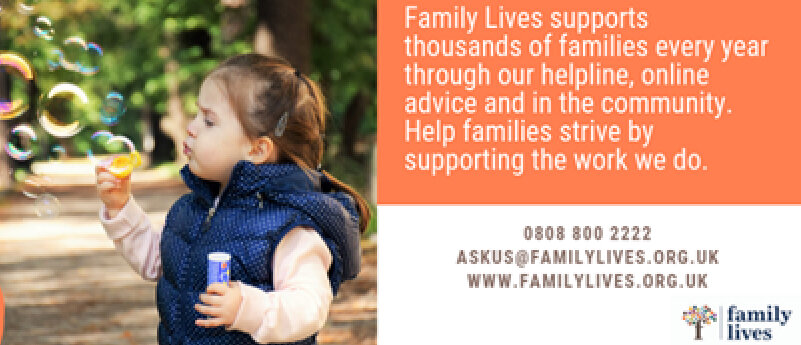 Jeremy Todd Of Family Lives says…
Family Lives would call on all those who have influence within the mental health sector particularly to campaign to improve services for vulnerable young people and adults …..more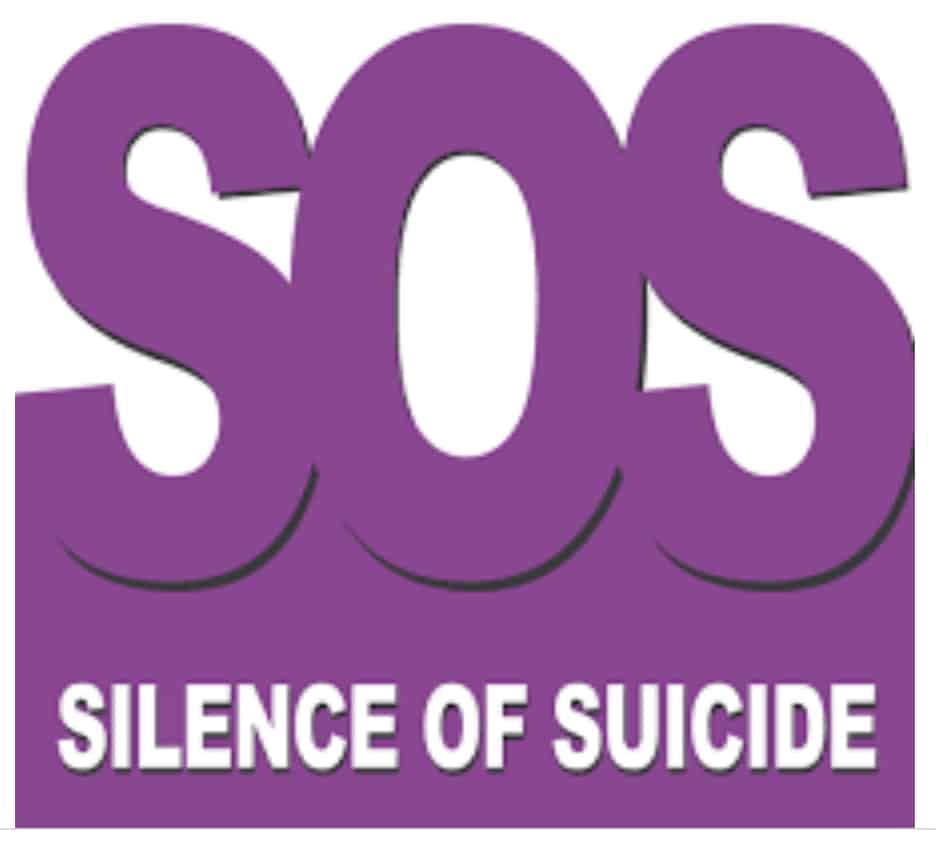 Yvette Greenway, Joint CEO of SOS Silence of Suicide says…
"Matthew's case highlights the critical need for more robust safeguarding of mental health patients…….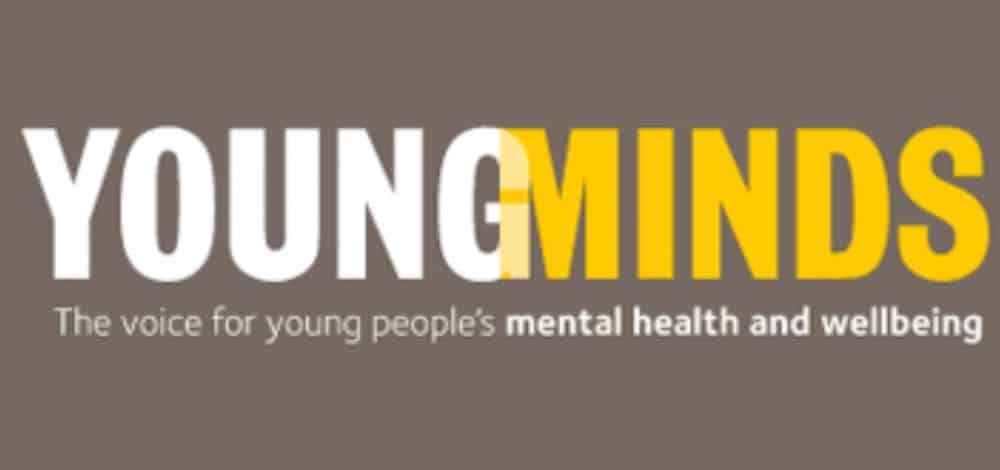 Dr Marc Bush, Director of Policy and Evidence – YoungMinds:
"We continue to support a statutory public inquiry into all unexplained deaths in psychiatric care, including Matthew's case, …..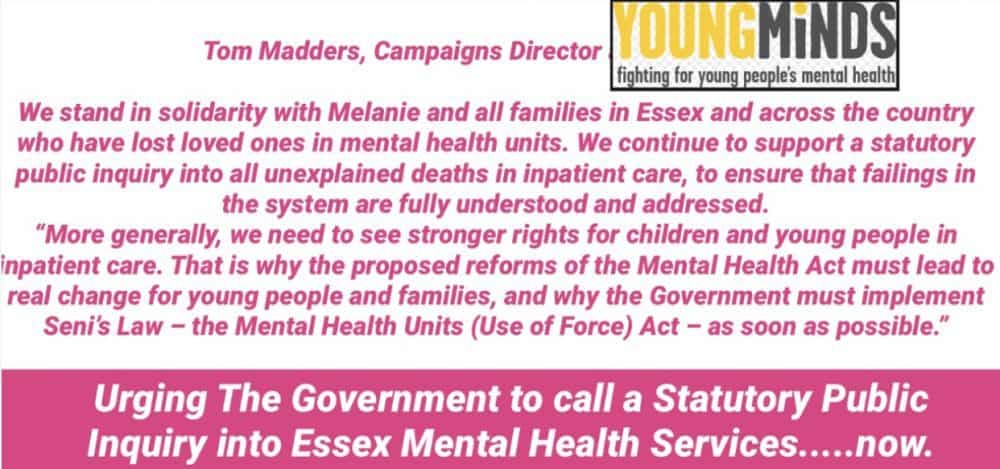 Peter Walsh CEO writes…
I am writing to congratulate you on having had your complaint concerning Matthew's tragic death upheld by the PHSO, and for your ……..more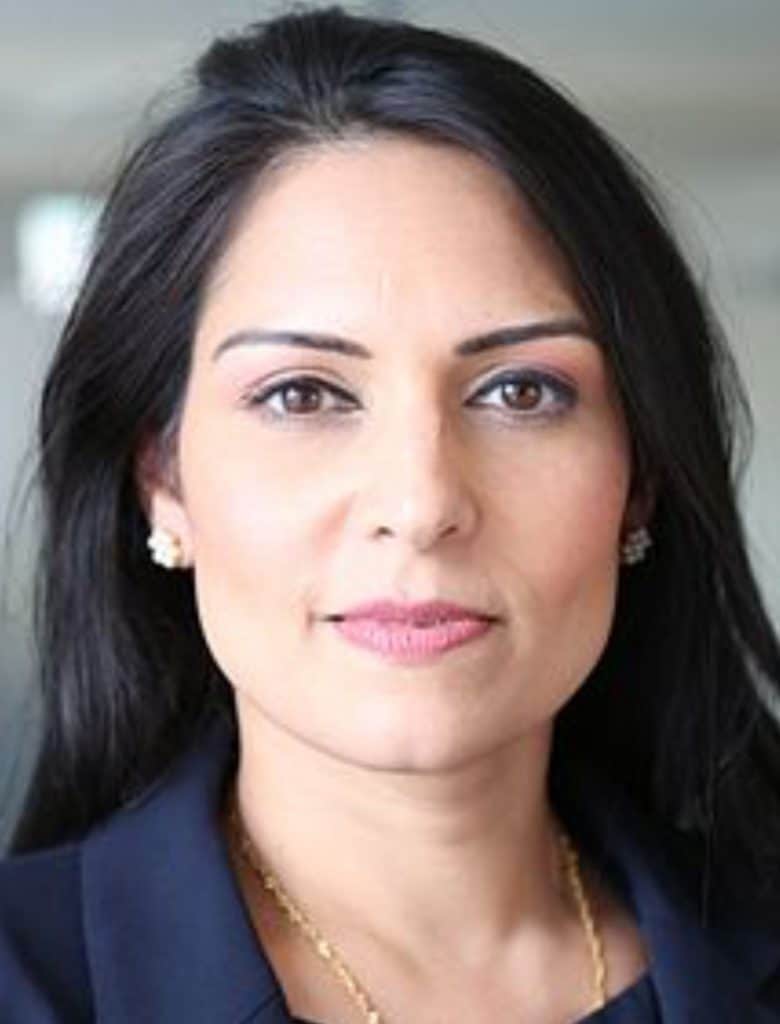 MP Priti Patel
"Even though numerous investigations and reports have been written, many…click for more ……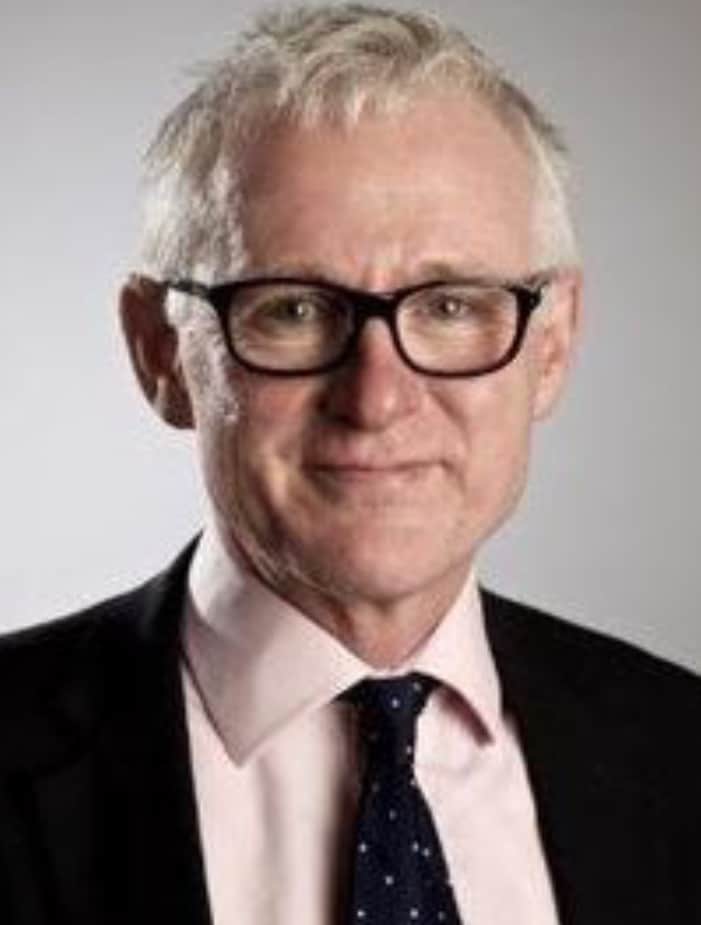 Sir Norman Lamb MP
"The Trust is alleged to have failed to identify and address multiple safety concerns……….
More…….
Deborah Coles. The Inquest Group
The fundamentally flawed internal investigation process is part of the reason the family of Matthew have had to fight so long and hard for answers.
"It is vital that this case receives prompt and effective scrutiny………click for more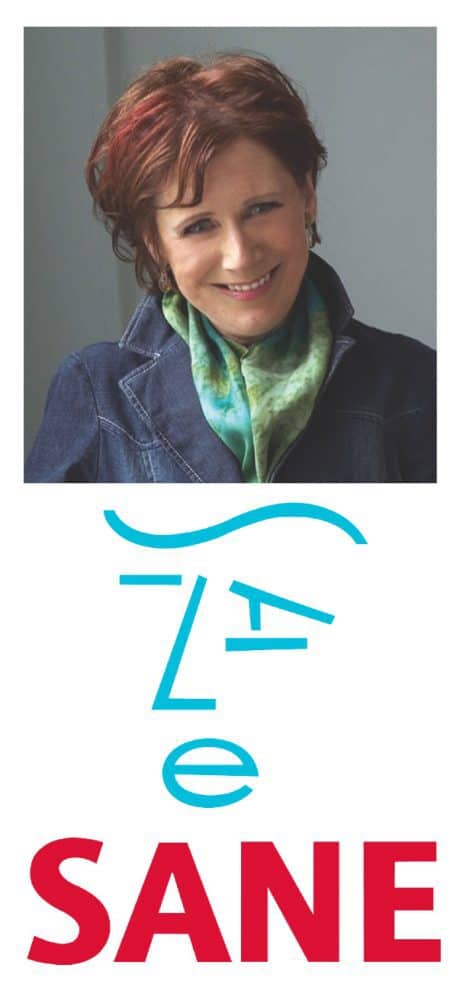 Marjorie Wallace, Chief Executive of SANE
"The tragic death of a child is bad enough, but to not know the full truth of the circumstances that led to a loved one's death, whilst in a place of safety, is unforgivable. ………….Click for more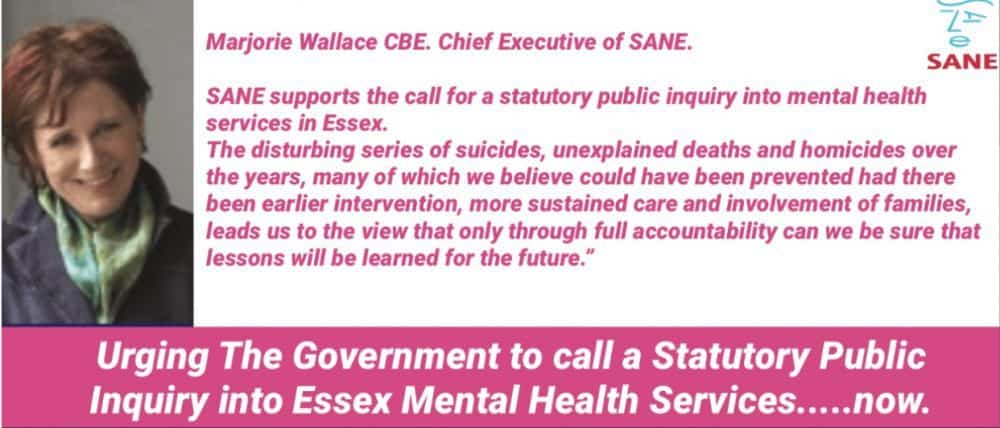 Rebecca Thomas, Correspondent HSJ.
Health Service Journal.
This case in particular, has become one of great public concern and I believe warrants a statutory public inquiry into the failures.
More info…..

############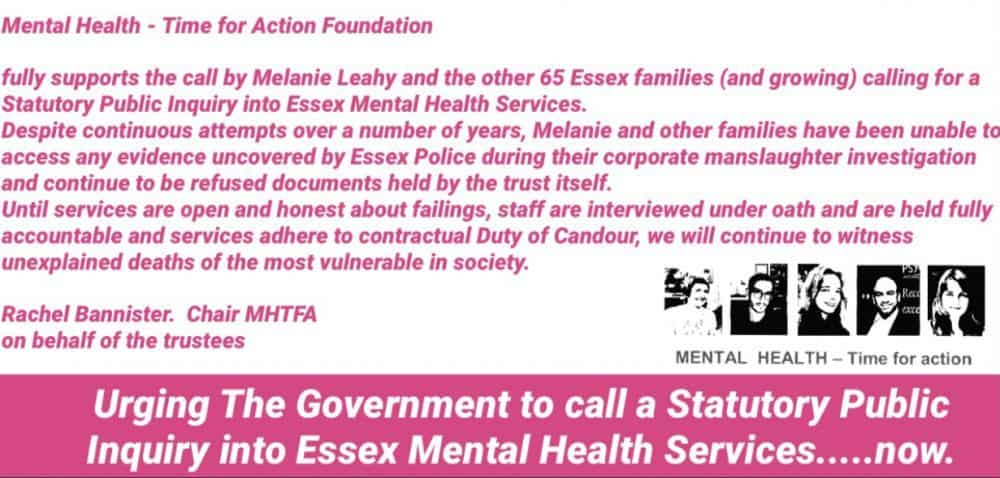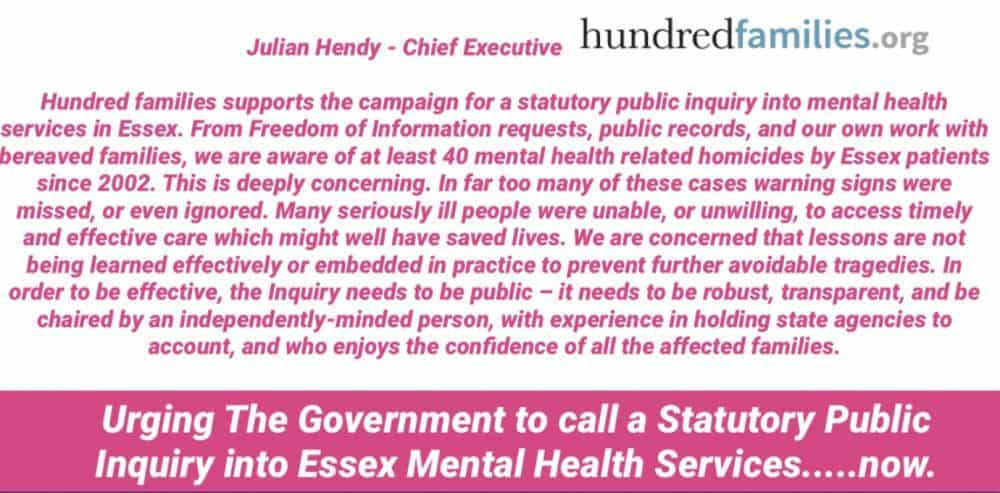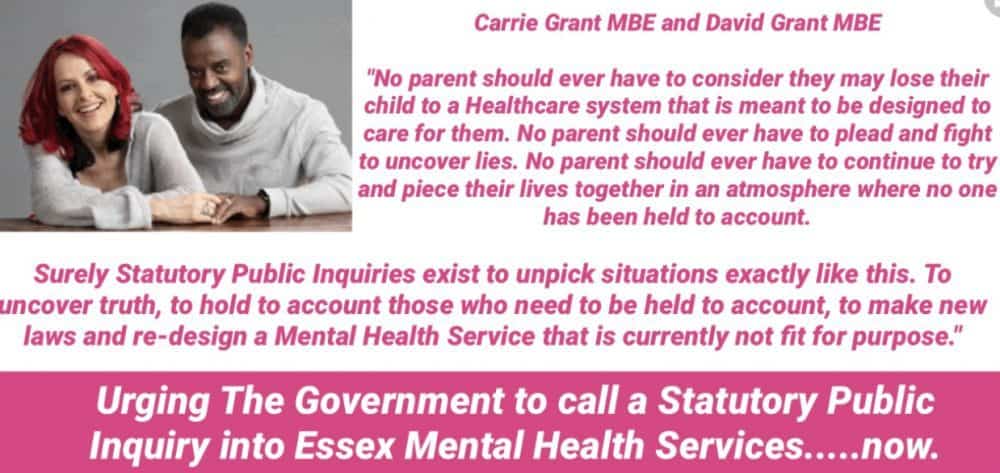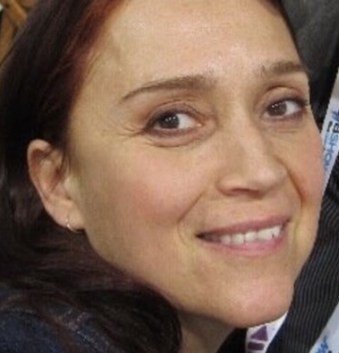 Vivian Kubrick
Filmmaker and Composer
I write in support of the 66 grieving families who are calling for a Statutory Public Inquiry (SPI) into psychiatric facilities run by mental health services in Essex…
More info…..