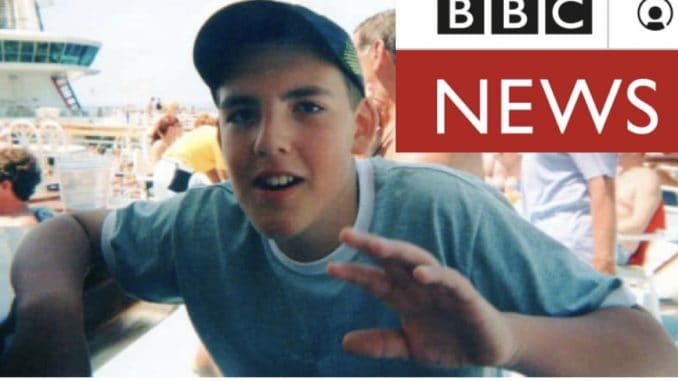 An independent inquiry will be held into events over 20 years at a mental health unit, a health minister said.

Nadine Dorries made the announcement regarding the Linden Centre in Essex during a Westminster Hall debate.
It was prompted by a petition from Melanie Leahy, whose son Matthew, 20, died from hanging there in 2012.
The Essex Partnership University Trust (EPUT), which runs the unit, has already admitted failures of care involving the deaths of 11 patients.
Ms Leahy and other families whose children died at the Linden Centre have been campaigning for a public inquiry and the petition was signed by more than 100,000 people.
Ms Dorries said it would be a "robust" inquiry that is "unafraid to turn over stones and to work with the families and to call those it sees fit to give evidence".
"I hope Melanie will understand that this is a way to discover what has happened at the Linden Centre over the past 20 years," she said.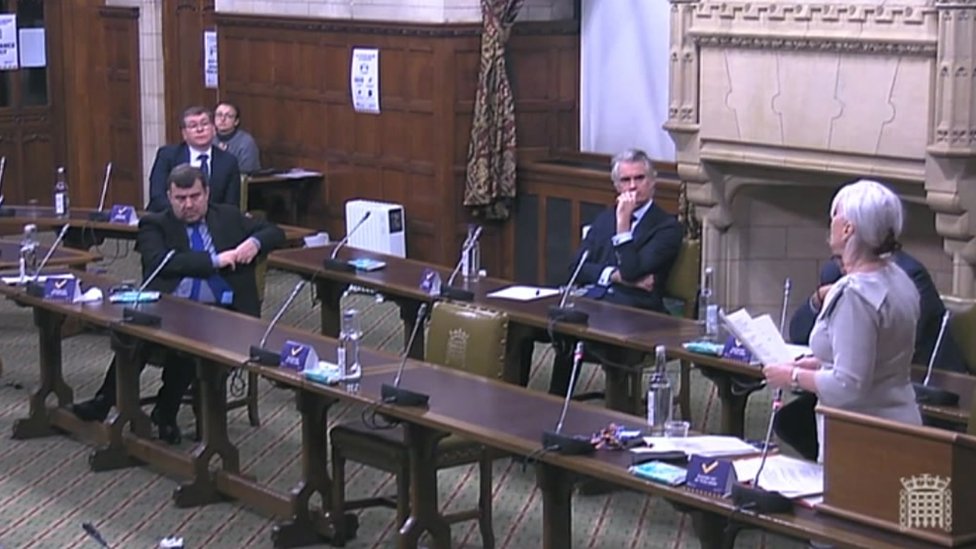 Fellow health minister Edward Argar previously told the House of Commons it was hoped "lessons learnt" from the inquiry could benefit care across the NHS "as quickly as possible".
He said the Department of Health would work with the Health and Safety Executive (HSE) to ensure the review does not prejudice ongoing legal action.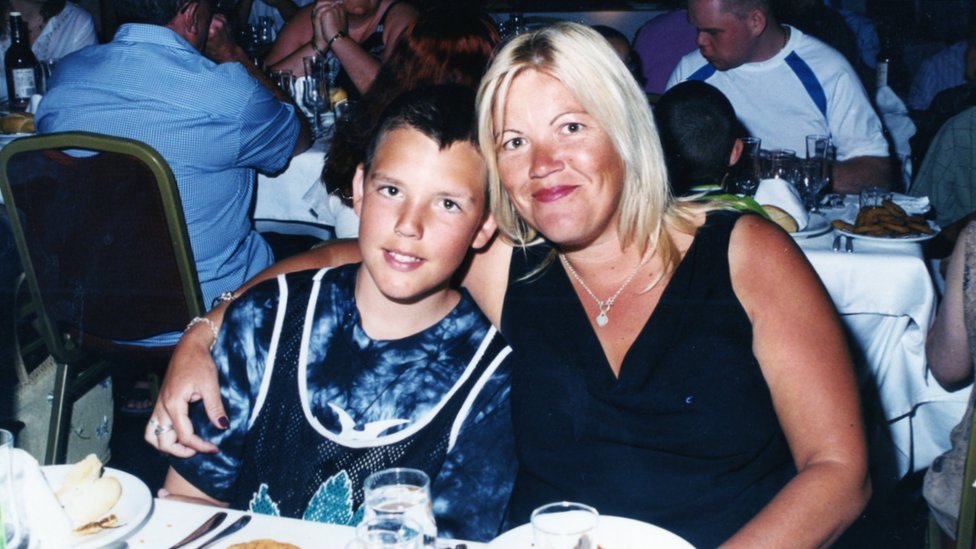 On 12 November, EPUT accepted it failed to properly manage fixed ligature points in its inpatient units, where the patients died between 25 October 2004 and 31 March 2015.
EPUT said its "deepest sympathies are with the families" involved.
Sentencing will take place at a later date.
North Essex Partnership Trust merged with South Essex Partnership Trust in 2017 to form EPUT.
Please follow and like us: