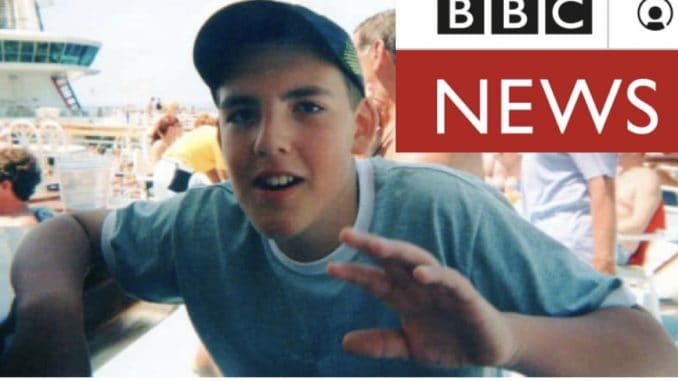 A "series of tragic deaths" over a seven-year period at a mental health unit are to be investigated, ministers have announced.
Edward Argar said there were "serious questions" over "failures in care" between 2008 and 2015 at the Linden Centre in Chelmsford, Essex.
He told the House of Commons fellow health minister Nadine Dorries intends to commission an independent review.
Legal action is already being taken against the trust that runs the unit.
The former North Essex Partnership Trust merged with South Essex Partnership University Trust in 2017 to become Essex Partnership University Trust.
Mr Argar added it was hoped "lessons learnt" could benefit care across the NHS "as quickly as possible".
The Department of Health is to work with the Health and Safety Executive (HSE) to ensure the review does not prejudice ongoing legal action.
In September, the HSE said the prosecution was over the risks of "fixed potential ligature points" at units where a number of patients hanged themselves between October 2004 and March 2015.
The first hearing is due to take place on 12 November at Chelmsford Magistrates' Court.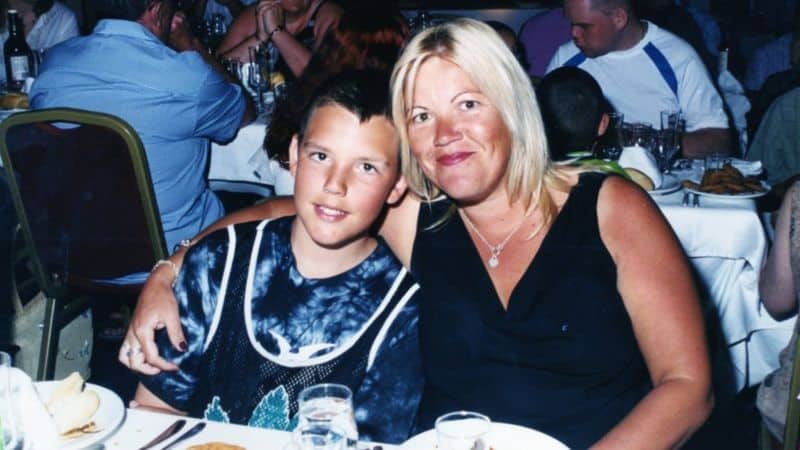 Families of patients who have died have been petitioning for a public inquiry, including Melanie Leahy, mother of 20-year-old Matthew, who died from hanging at the Linden Centre in 2012.
The death of Richard Wade, 30, who died in May 2015 after being admitted to the centre, was also raised by Conservative South Suffolk MP James Cartlidge during a Parliamentary debate.
In 2018, Essex Police dropped an investigation into up to 25 deaths of patients who were in the care of NEPUFT, at nine separate establishments, since 2000.
Investigators found "clear and basic failings" in care but insufficient evidence for corporate manslaughter charges.
Please follow and like us: