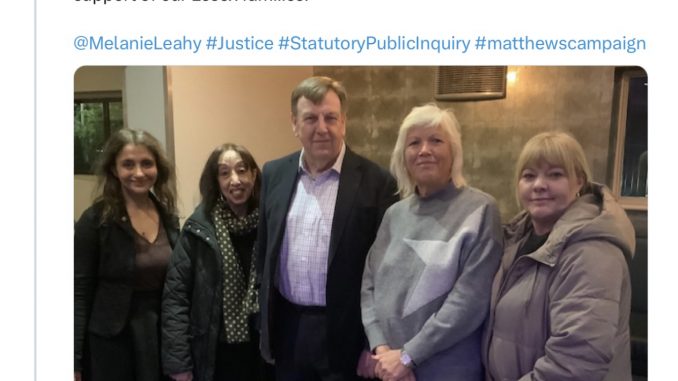 Today Sir John Whittingdale MP spoke in the Westminster Hall Debate, which was obtained by his colleague and fellow Essex MP, Vicky Ford, on the Independent Inquiry into Mental Health Services in Essex.
John expressed his regret, and overwhelming concern that families have been let down by the process to date, and called on the Minister to ensure that we now see progress.
The Minister in his response said he expected a "quantum leap" in terms of cooperation from members of staff, and if this does not happen then the Government will move to a statutory inquiry.
Credit https://www.johnwhittingdale.org.uk/?p=2868
Please follow and like us: