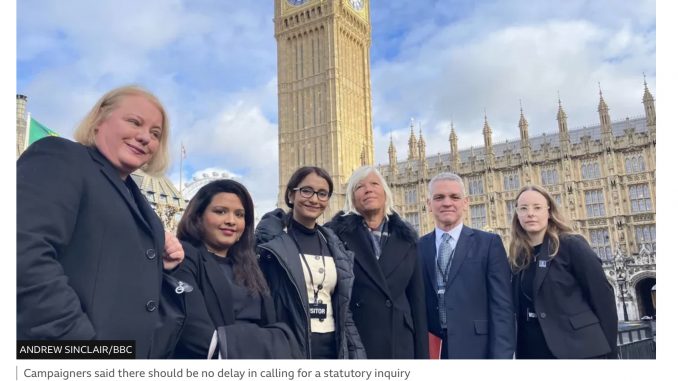 A health minister has called for more staff to take part in an inquiry into deaths at a mental health trust.
An independent review into 1,500 deaths at the Essex Partnership University Trust (EPUT) over a 21-year period was launched in 2020.
It emerged earlier this month that 11 out of 14,000 staff members had come forward to give evidence to an independent inquiry.
The trust said it was encouraging staff to take part in the inquiry.
During a parliamentary debate, Health Minister Neil O'Brien said the trust was being given a "last chance" before the government intervened and instigated a statutory inquiry.
A statutory inquiry would allow staff to be compelled to give evidence.
In December, a further 500 deaths were made known to the review chair, Dr Geraldine Strathdee.
She said the inquiry could not continue without full legal powers.
Chelmsford MP Vicky Ford said she had been told by the chief executive of EPUT that staff were "very scared" to give evidence.
She said she had been assured board members would give evidence to increase staff confidence.
However, she said she had "serious doubts" more staff would volunteer to give evidence as the trust had already had two years to "support staff to engage".
Fellow Essex MPs Priti Patel, Sir James Duddridge and Sir John Whittingdale agreed.
Sir John said he had previously been assured that a non-statutory inquiry would get results quickly and encourage more people to give evidence.
Families of those who died have been calling for a statutory public inquiry for years.
During the debate Sir John turned to campaigners in the public gallery and said: "I want to say to the families that they were right and we were wrong."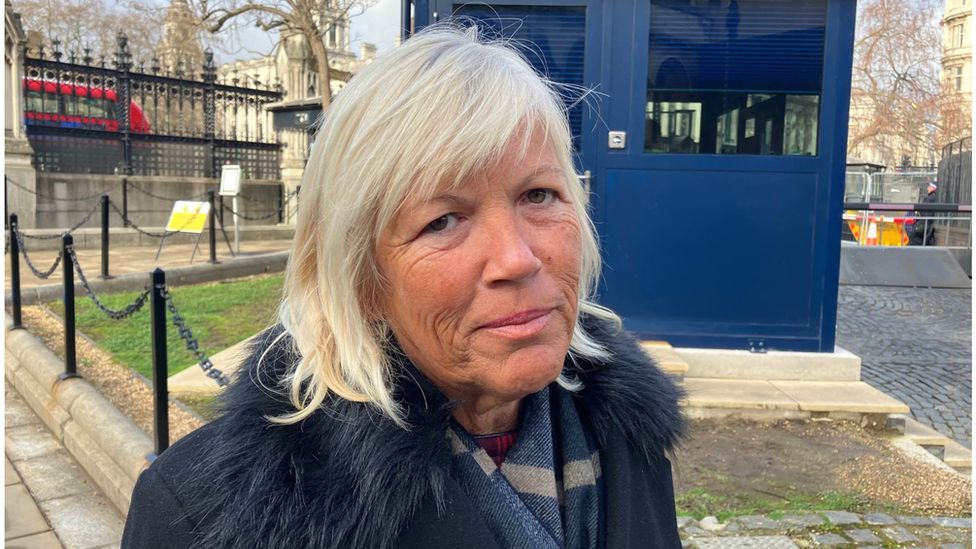 Campaigner Melanie Leahy's son Matthew died at the Linden Centre, run by EPUT.
She told the BBC: "We've been hitting a brick wall for years but now it's starting to come down.
"How many warnings do you need because while we wait you'll probably have another 20 or 30 deaths."
Priya Singh from lawyers Hodge, Jones and Allen said she represented 80 families who are refusing to engage unless there was a statutory inquiry.

Credit BBC NEWShttps://www.bbc.co.uk/news/uk-england-essex-64469205
Please follow and like us: