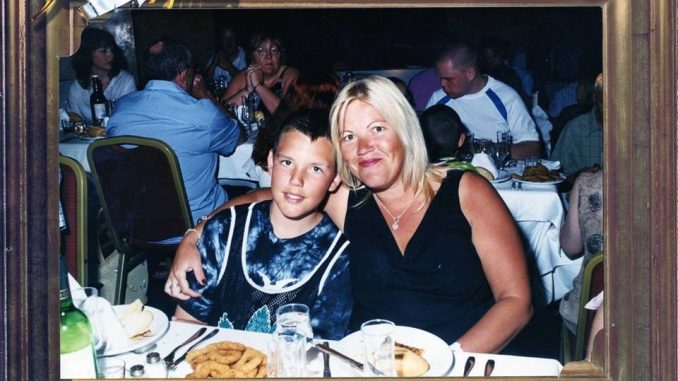 CAMPAIGNERS including grieving parents have reacted angrily after thousands of online petitions were scrapped overnight due to Parliament being dissolved.
Melanie Leahy, 53, spent five months "working every hour" gathering 72,000 signatures to call for a public inquiry into her son Matthew's death at an NHS mental health hospital in 2012. She was officially informed that her e-petition was being axed on November 6, less than 24 hours before the Parliamentary petitions website was frozen for the general election. Melanie, who has spent seven years trying to find justice for her 20-year-old son who died by hanging, said: "It's horrendous, it's another kick in the teeth for what I'm trying to achieve."
Petitions are automatically axed when elections are called because committees have stopped working and may cease to exist when a new Government is called.
But in practice, this means people will have to start over from scratch, potentially putting months of hard work campaigning at risk.
Even petitions with 100,000 signatures, which automatically trigger a House of Commons debate, have no guarantee of being carried over into the next Parliament unless a new committee agrees it.
Melanie, who having learned that the website would stop working in the event of an election campaign, spent three frantic days leafleting and campaigning online in a bid to reach the 100,000 figure.
This gained her another 33,000 signatures but the process has left her "exhausted".
She added: "Campaigners are also confused because no-one knows which MP they are going to have."

https://www.express.co.uk/news/uk/1202017/parliament-news-dissolved-petitions-scrapped

Please follow and like us: