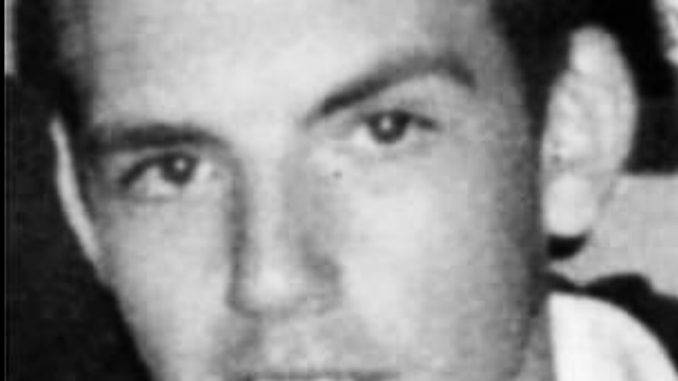 Essex Police has confirmed it is investigating up to 25 deaths at a mental health trust in the county.
The force is probing nine separate establishments, including mental health units, involved in the care of 25 patients for the North Essex Partnership University Trust since 2000.
The investigation was launched in January 2017 following further allegations about the death of 20-year-old Matthew Leahy, who was found hanged at the Linden Centre in Chelmsford in November 2012.
The East Anglian Daily Times revealed in May how "up to 20" deaths were then being investigated, while detectives were in a "research phase" of the investigation.
This includes obtaining relevant documents from other public bodies, including the NHS, before preparing a report for the Crown Prosecution Service.
The investigation is being led by the Kent and Essex Serious Crime Directorate.
An Essex Police spokesman said: "During the inquiry so far a number of people have been spoken to but no arrests have been made.
"Our investigation into this matter is continuing and we continue to keep the relatives of those involved updated at every stage."
The spokesman said nine establishments, including the Linden Centre, were being looked at and officers are investigating up to 25 deaths.
North Essex Partnership University Trust merged with South Essex Partnership University Trust in April 2017, and the body is now called Essex Partnership University Trust.
A trust spokesman said that as the police investigation was ongoing it was "unable to comment at this time" but that it was "co-operating fully" with the team of investigators.
"We extend our sincere condolences to the families who have lost loved ones and assure them that the actions detailed in our response from May this year are all on track," the spokesman said.
"We will continue to work with staff and patients to implement the actions identified in our own internal investigations."
Melanie Leahy, Matthew's mother, has campaigned for years for the investigation, having taken her son's case and those of other families to various watchdogs, ombudsmen, and the Health and Safety Executive.
She wants the investigation to also consider those who have died in the community shortly after inpatient care.
https://www.eadt.co.uk/news/essex-police-investigating-25-deaths-at-mental-health-trust-1-5195900#
Please follow and like us: