Nine NHS institutions, including mental health units, are being investigated as part of a police inquiry into multiple deaths at a trust.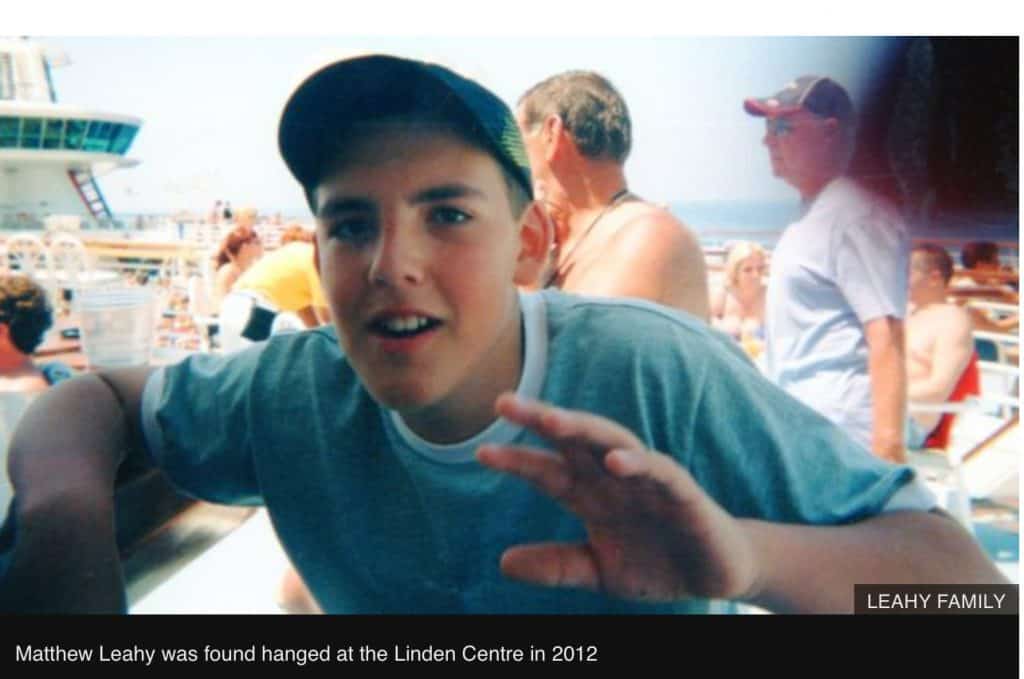 Up to 25 deaths at the North Essex Partnership University Trust dating back to 2000 are now being probed by Essex Police.
Inquiries began after Matthew Leahy's death at the Linden Centre in 2012.
Police would not confirm which units were being probed. The trust said it was "cooperating fully" with police.
Initially, it was understood the police investigation was looking at up to 20 deaths at the Linden Centre in Chelmsford, but now deaths at multiple centres run by the trust are being investigated.
The force said a number of people had been spoken to during the inquiry but no arrests had been made.
Failings and miss opportunities
Inquiries began in January following allegations surrounding the death of Mr Leahy, 20, at the Chelmsford facility in November 2012.
Mr Leahy was admitted after his mental health problems had spiralled. He was later found hanged at the centre.
Two years later, an inquest concluded Mr Leahy had been subjected to a series of failings and missed opportunities over a long period of time.

https://www.bbc.co.uk/news/uk-england-essex-41265224
Please follow and like us: