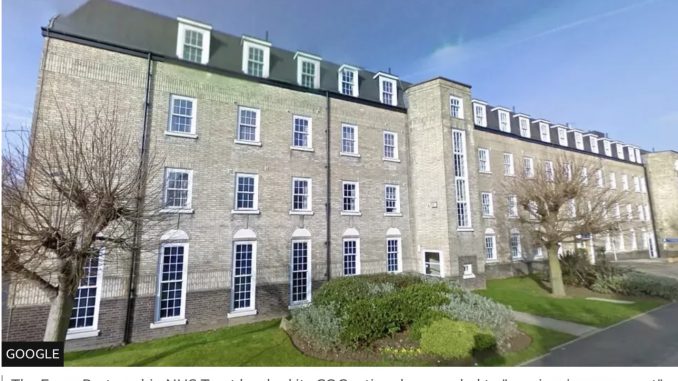 Staff fell asleep while on duty at a mental health trust, inspectors found.
Some of the Essex Partnership University NHS Trust workers were meant to be observing patients at the time.
The Care Quality Commission (CQC) said it was "very disappointed" to find patient safety being affected by the same issues it had seen previously.
It said on acute wards for adults of working age and psychiatric intensive care units, five patients described staff falling asleep at night.
Despite CCTV being available, managers told the CQC they could not always immediately prove staff had been sleeping as accessing the pictures could take up to a fortnight.
The CQC report added trust data from June to December 2022 recorded 20 incidents of staff falling asleep while on duty but no action was taken because the video evidence had not been viewed.
'Multiple incidents'
Rob Assall, the CQC's director of operations in London and the East of England, said: "When we inspected the trust, we were very disappointed to find people's safety being affected by many of the same issues we told the trust about at previous inspections.
"This is because leaders weren't always creating a culture of learning across all levels of the organisation, meaning they didn't ensure people's care was continuously improving or that they were learning from events to ensure they didn't happen again."
He added: "We found multiple incidents where staff had fallen asleep or didn't interact with people during observations."
The trust's overall rating has dropped from "good" to "requires improvement", while its adult acute wards and Psychiatric Intensive Care Unit (PICU) have been rated "inadequate".
Inspections were carried out in November and January after the regulator received concerns over the quality of care and safety.
'Compassionate care'
The trust is currently at the centre of a public inquiry into inpatient deaths, which had taken place across Essex's mental health services, between 2000 and 2020.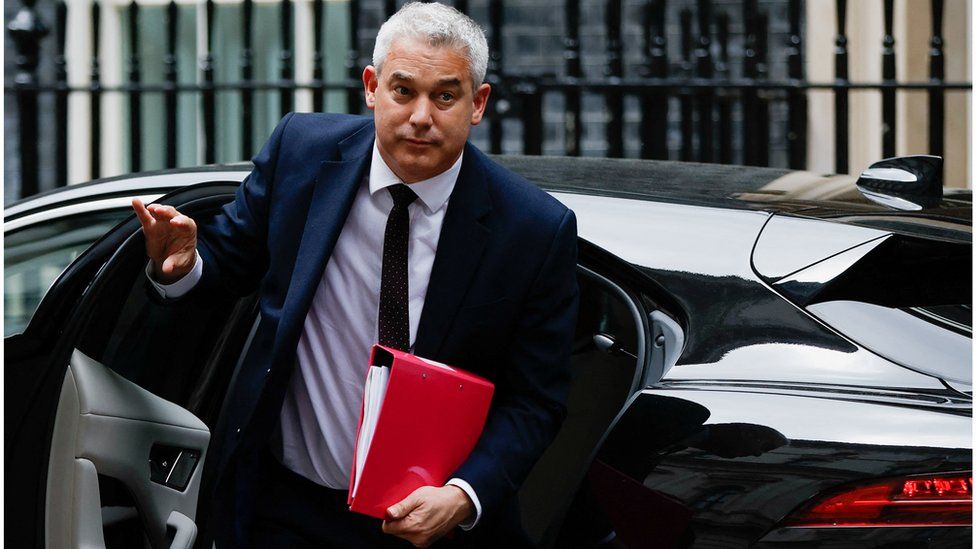 Two weeks ago Health Secretary Steve Barclay MP announced the inquiry was getting enhanced powers to compel witnesses to give evidence after low numbers of current and former staff had initially come forward.
A spokesman for Essex Partnership University Trust said: "While we are naturally disappointed by the overall rating change, as the CQC acknowledged, we're already working on a number of areas to improve services for those who rely on us, so that they receive the compassionate care they deserve.
"In the six months since the CQC inspection, significant progress has been around the scale and pace of change across the trust, working with patients, service users and their families to jointly transform all aspects of care."
credit
Please follow and like us: