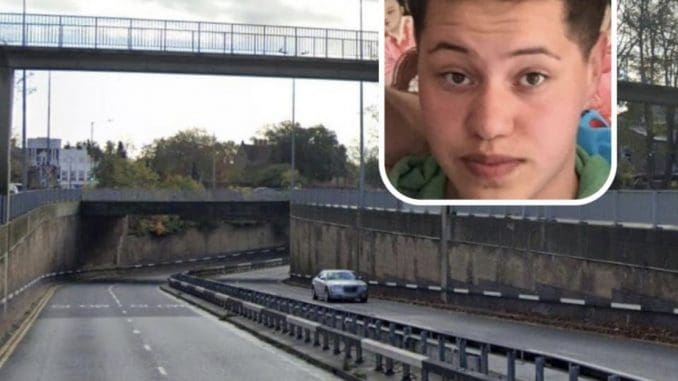 THE mother of a teenager who died after failings in his care at a mental health trust says she will continue to campaign for change.
An inquest found failings by staff at the Essex Partnership Trust had contributed to the death of Chris Nota, 18, from Southend.
His mum said she is compelled to fight for change.
Speaking after Friday's hearing Julia Hopper said: "I am feeling very positive and the coroner spoke very movingly about Chris.
"He focused on the central issues and I think enough was highlighted by this conclusion. The question now is will it be acted on.
"A statutory enquiry is my main goal now, that's all I can do. The inquest conclusion is some comfort and we can now use this to make positive change.
"We will not and cannot shut up. I was with Chris the whole time when he wasn't in the care services and that day he was meant to be in therapy and I was going to pick him up.
"I feel numb really after everything and don't feel much at all."
In August 2020, following his death, friends and family of Chris gathered at Priory Park in Southend for "Make Some Music for Chris", to share memories and remember the "kind"
and "caring" teen.
Julia, from Southend, has previously joined 62 other families in petitioning to get a public inquiry into death at the trust upgraded to a full statutory inquiry.
The public inquiryis due to examine deaths of a number of people who had been patients at the trust.
Campaigners attended the hearing with posters, flags and flyers outside Essex Coroners Court in Chelmsford.
Julia added: "I am really grateful to the coroner for all his work. I feel desperately sorry for people who suffered due to the loss of Chris, such as people who witnessed his death.
"People suffered as a result of his loss when they didn't need to. I am also helping lots of families with autistic children and holding their hands through it."
Please follow and like us: