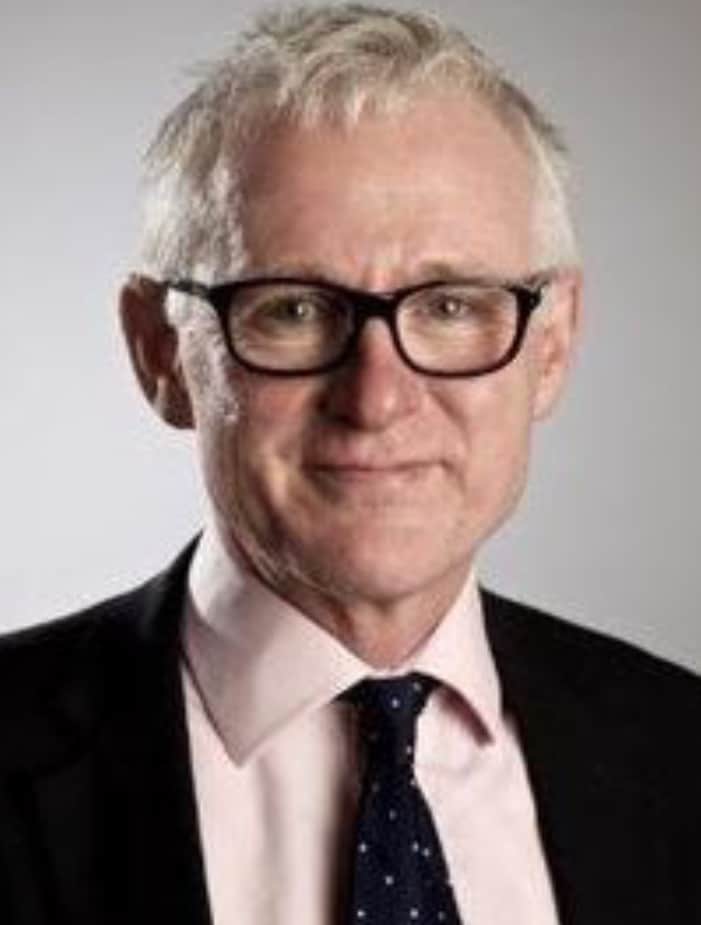 Sir Norman Lamb says….
Tuesday 18th June 2019
The PHSO's report into Matthew's death laid bare the shambolic way in which this tragic case was handled by the North Essex Partnership University Trust.
The PHSO has passed the buck by calling on NHS Improvement to conduct another review. This is very disappointing. It is clear that the only way justice can be done is for the Government to launch a public inquiry. 
May 2019 . Two years on from first request. Norman Lamb MP writes to Matthew Hancock, to again request a Public Inquiry into Matthews death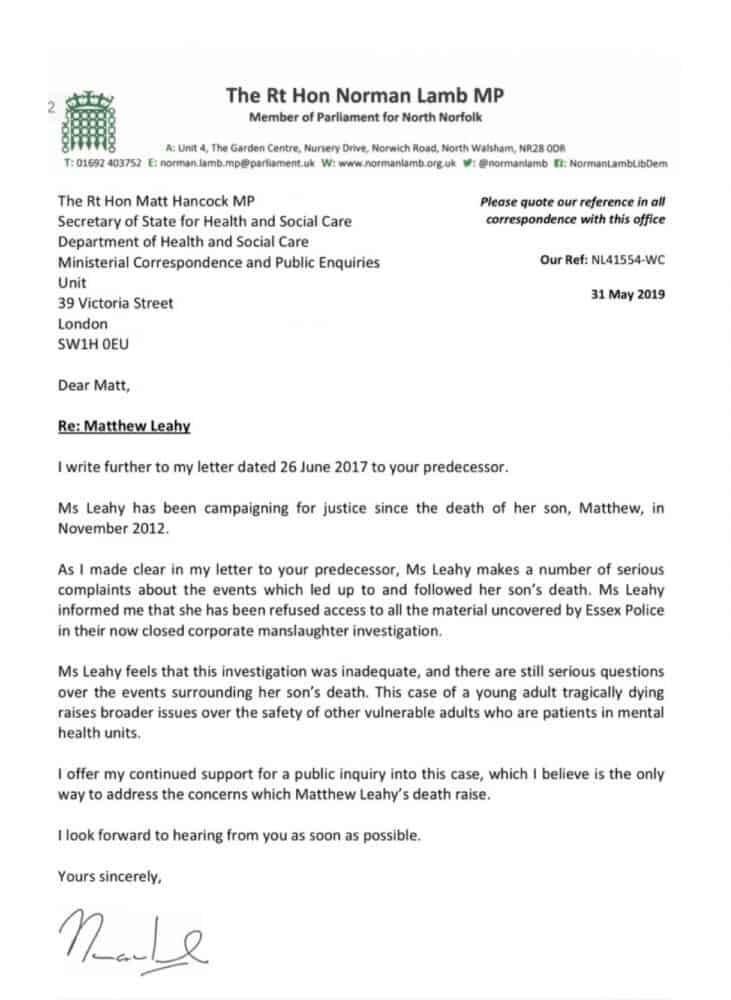 June 2017 Norman Lamb MP writes to Jeremy Hunt for a public inquiry.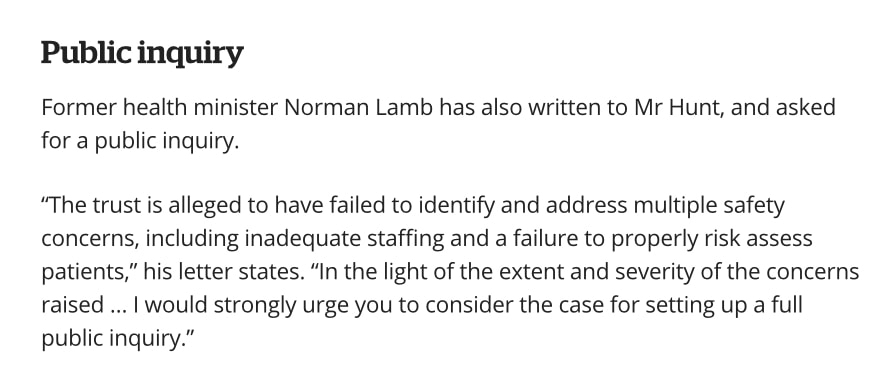 "I offer my sincere thanks to Norman Lamb for his support throughout this campaign and thank him for his continued support". Melanie Leahy
https://www.dailymail.co.uk/news/article-4880892/Police-probe-Essex-Mental-Health-Trust-25-death.html