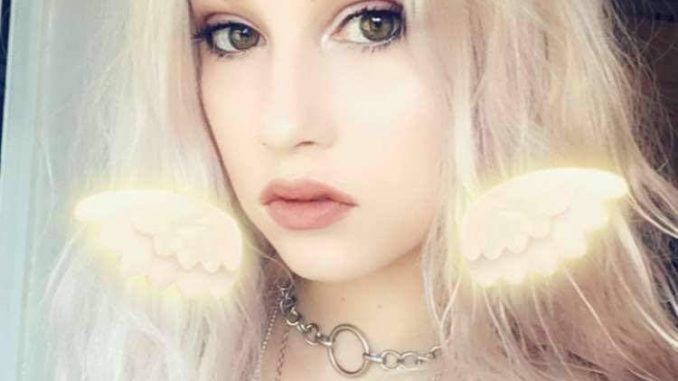 Tillie❤️King
After my daughters death a serious incident report was actioned and came up with ten areas for improvement.
I ask myself everyday, why did it take my beautiful daughter to die for them to realise this?

Even the Coronor asked the Trust at the inquest,

"do these recommendations ever get put into action? Does anyone really read them ?
Lisa Bates, Tillies mum says…..
Tillie touched the hearts of many.
Always tried to help others when she could.
A great artist with an amazing sense of humour.
She felt so miss understood by the professionals.
Tillie was making plans for her future and looking to go back into education.
But
Tillie was failed by Essex Mental Health Services and sadly died 8th March. 2020.
Our beautiful Tillie, gone too soon!
Tillie forever 21
I am totally behind this call for a #statutorypublicinquiry. My beautiful daughter would still be alive had she received the care she needed.

All of us are united on this journey for Truth, Justice, Accountability and change for others.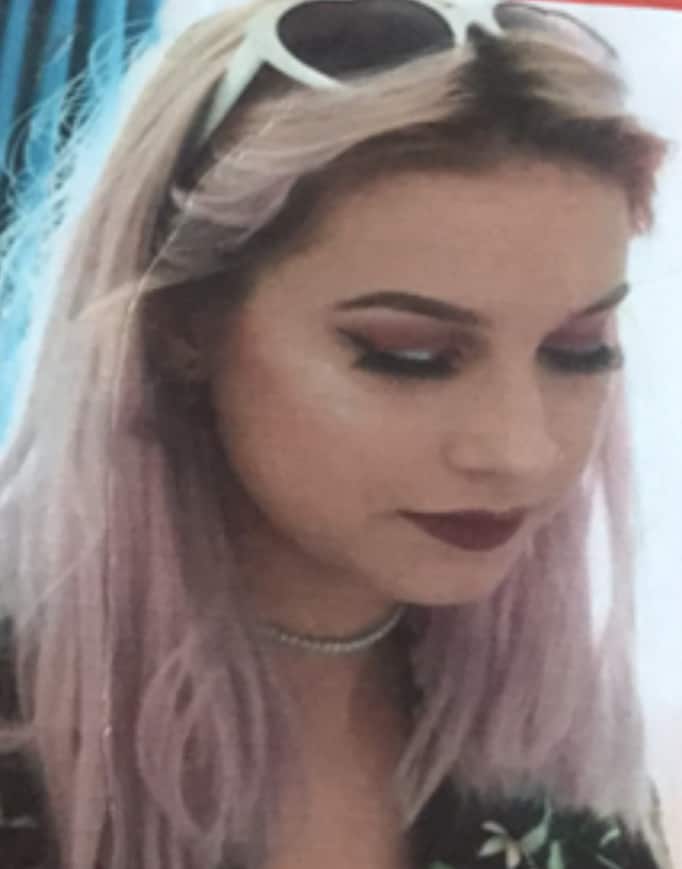 My daughter Tillie-Anne King lost her battle with mental health 8th March 2020.

"multiple times both I and her dad, voiced our concerns for Tillies well being to her care coordinator. Multiple times times before she died and nobody took on board the seriousness of our warnings."

After her death we had to wait 6 months for the Essex Partnership University Trust @eputnhs mental health team to complete their serious incident report.
When the report arrived I expected it to be clear, concise and truthful. What I expected and what I received were completely different.
I found a 151 discrepancies within the report.
I had a meeting with Fiona Thomas, (of which I have a audio recording) expressing how she knew we had been let down, she said that if she pulled a few strings she would be able to get the amended report ready in time for Tillies inquest. She didn't!
We had to attend the inquest with a mental health report that was wrong. We had to watch a representative from the mental health team fumble her was through a report that was wrong.
we were advised that if we wanted to wait for for the revised report that we would be waiting at least until the middle of this year.
At this point no one made us aware of "ARTICLE 2" Jury Inquest.
In the final amended report (3 one) the Essex Partnership University Trust concluded that there were 10 things that they could improve on….from this investigation into Tillies death.
My argument is why did it take my daughter to pass away for them to find that these recommendations for improvement were needed?

Obviously, this is just a very brief account of a shocking 8 year journey with CHAMS, then the Adult Mental Health Services.

Did the consultants/ GP's readiness to prescribe such addictive medication at such a young age pave the way for my daughter to in fact become dependent on the mind altering substances?

As her main carer why weren't my concerns taken seriously?

Tillie had a challenging illness along with 9 different labels. Yet when she hit 18 she was able to take charge of her appointment/ treatments. Some of her treatment was offered two years too late.

I was able to keep my daughter safe from the age of 13~18. After that she was able to manipulate the system.
She had three stays in intensive care, two of which were on life support. Yet three days later after a mental health assessment she was deemed ok and safe enough to go home. Another time she was sectioned, only to be deemed well enough to be sent home, along with a weeks worth of strong medication.

PLEASE, PLEASE SIGN THE PETITION AND SHARE EVERYWHERE YOU CAN. Sign here
Please follow and like us: