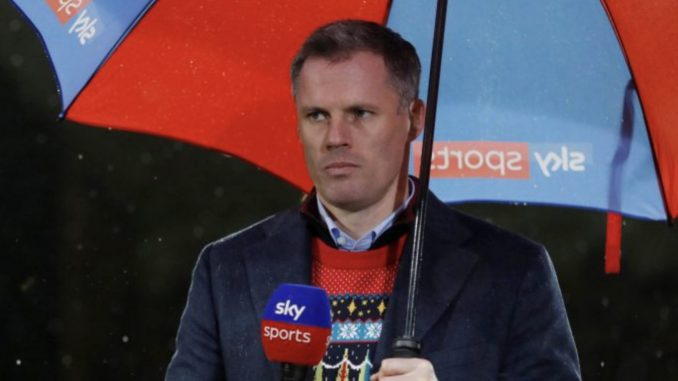 Social media can be a powerful tool for driving change, and former Liverpool star defender Jamie Carragher has used his vast following on Twitter to help direct people towards a petition calling for the government to hold an inquest into the death of Matthew Leahy.
Leahy suffered from mental health issues and was taken to a place of safety when he was 20-years-old, but would pass away just seven days later.
His mother, Melanie, is now striving for answers, feeling that not enough has been done to address the problems after various others lost their loved ones in a similar manner.
The police have carried out investigations in the past and inquests have been held based on a Trust Serious Incident Investigation report, but a four-and-a-half-year Parliamentary Health Service Ombudsman Report concluded that those investigations were not adequate and lacked credibility.

The Government responded to Leahy's petition by stating that the NHS has agreed to conduct a review of the cases detailed in the PHSO report.
A statement read: "We are committed to improving the quality of care in mental health wards for anyone with a mental health issue, learning disability or autism. We know the problems that exist in the system and we are working to address them."
Please follow and like us: