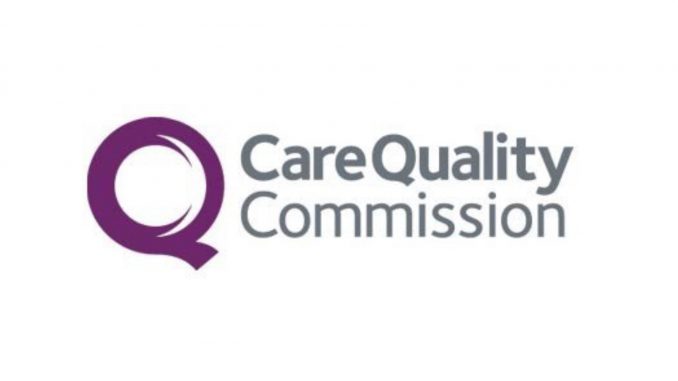 'The truth will always uncover the lies.'
A grieving mother has described news of continued failings by mental health services in Essex as a reopening of old wounds.
Melanie Leahy, whose son was found hanging in his room on a Chelmsford ward in 2012, was 'disgusted' to learn failures had been exposed at units operated by the merged Essex Partnership University NHS Foundation Trust.
In November, the Care Quality Commission (CQC) visited acute wards and psychiatric units at Basildon and Thurrock Hospital, Harlow's Princess Alexandra Hospital, Rochford Hospital and Broomfield Hospital, where Matthew Leahy died seven days after being sectioned under the Mental Health Act.
A new report found issues highlighted in 2015 and 2016 inspections of the North Essex Partnership had still not been properly addressed.
An inquest into Mr Leahy's death concluded he was subjected to a "series of failings".
In 2016, safety at North Essex facilities was deemed inadequate, with problems related to ligature points on some wards – an issue highlighted in a 2015 inspection.
Last year, police launched their own inquiry into deaths dating back to 2000 at the partnership.
The CQC's latest report said the trust had not removed all ligature points – to which something could be tied for the purpose of strangulation – in communal areas on two Broomfield wards.
Mrs Leahy, 51, of Maldon, who fought for an inquiry into her 20-year-old son's death at the hospital's Linden Centre, said: "It's absolutely disgusting that nothing has changed.
"There must be more accountability for these failings.
"I'm sick of reading the same thing in these reports.
"It puts the knife back in and reopens the same wound.
"This has gone on too long."
From April to October 2017, staff reported 14 incidents of merged trust patients using a fixed point ligature to self-harm – the majority on wards at Broomfield and Harlow.
All wards had staff vacancies, with several using a high amount of bank and agency staff.
But inspectors found some areas of good practice, including staff interacting with patients in a caring manner, treating them with respect and dignity, and giving them time to talk. Staff also had good understanding of patients' needs, and the trust achieved higher than 75% compliance with training and appraisals.
An Essex Partnership University NHS Foundation Trust spokesman said: "The reports have highlighted some good practice and areas we need to improve.
"The trust fully acknowledges the need to make these improvements, and we are absolutely committed to addressing them as soon as possible.
"In addition to the CQC inspections, the trust has its own programme of internal reviews.
"We have a comprehensive schedule of actions in place to address areas relating to patient and staff safety, and the board has allocated funding to address these enhancements.
"We have already taken action regarding the most urgent issues raised and have plans in place to address the others as quickly as possible.
"Following the merger in April 2017, the trust has focused on many issues relating to safety as part of our early priorities for the new organisation.
"We will be using the CQC reports as a measure of progress made and to inform the next steps we need to take on this journey."
https://www.eadt.co.uk/news/care-quality-commission-reports-failings-after-visit-to-mental-health-units-in-basildon-harlow-rochford-and-chelmsford-1-5372291
Please follow and like us: