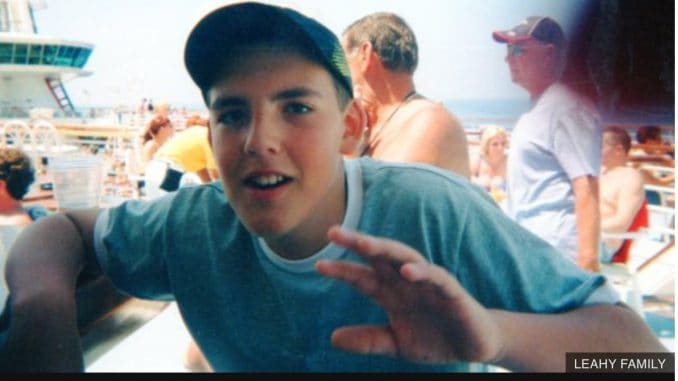 Police are investigating the deaths of 25 patients of an Essex NHS Trust, it emerged today.
Detectives had been looking into the deaths of seven people in the care of North Essex Partnership NHS Foundation Trust after 20-year-old Matthew Leahy was found hanging at the Linden Centre in Chelmsford, Essex.
The investigation has now been expanded to examine the deaths of up to 25 people at nine different mental health units run by the trust since 2000.
MPs Priti Patel, who is the local MP for many of the families, and Norman Lamb have urged Health Secretary Jeremy Hunt to order a public inquiry.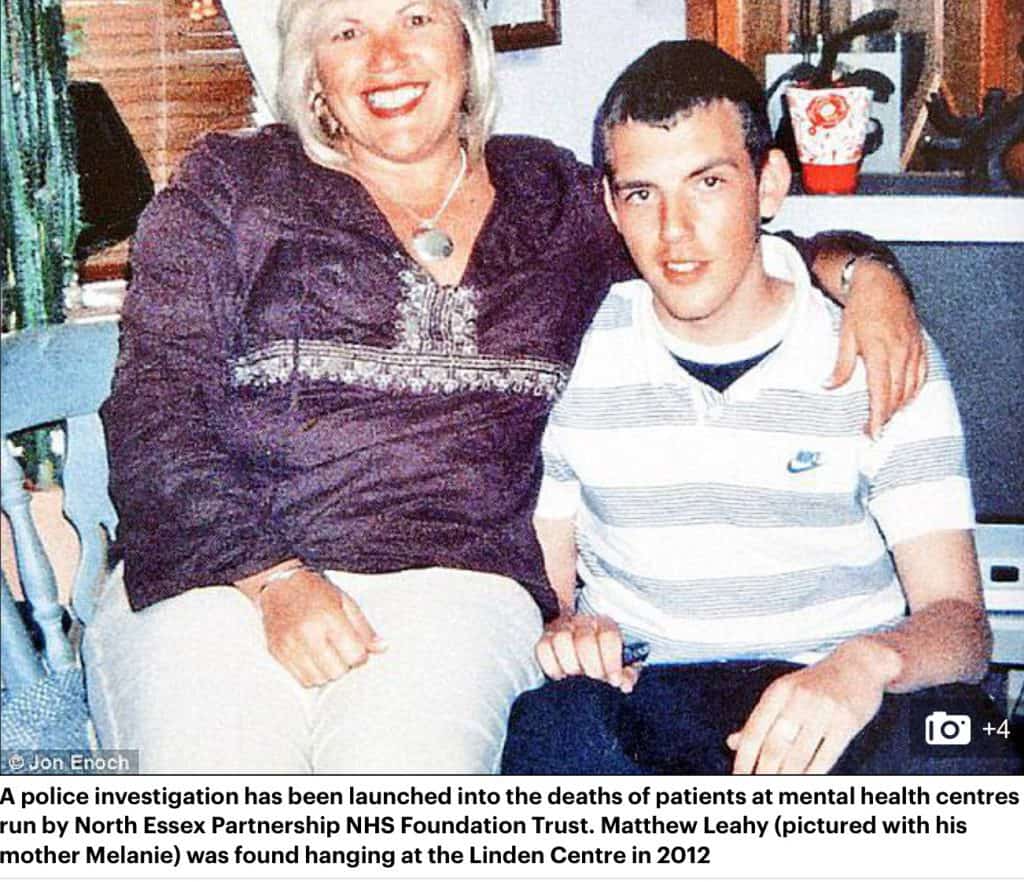 Two years ago a Care Quality Commission report found improvement was required and warned there were too many places at the Linden Centre where patients could hang themselves.
Matthew Leahy, who suffered mental health problems, was not allowed visitors for the first seven days to 'let him settle on the ward'.
A week after admission a doctor contacted his mother, Melanie, to say he had been found hanging in his room.
https://www.dailymail.co.uk/news/article-4880892/Police-probe-Essex-Mental-Health-Trust-25-death.html
Please follow and like us: