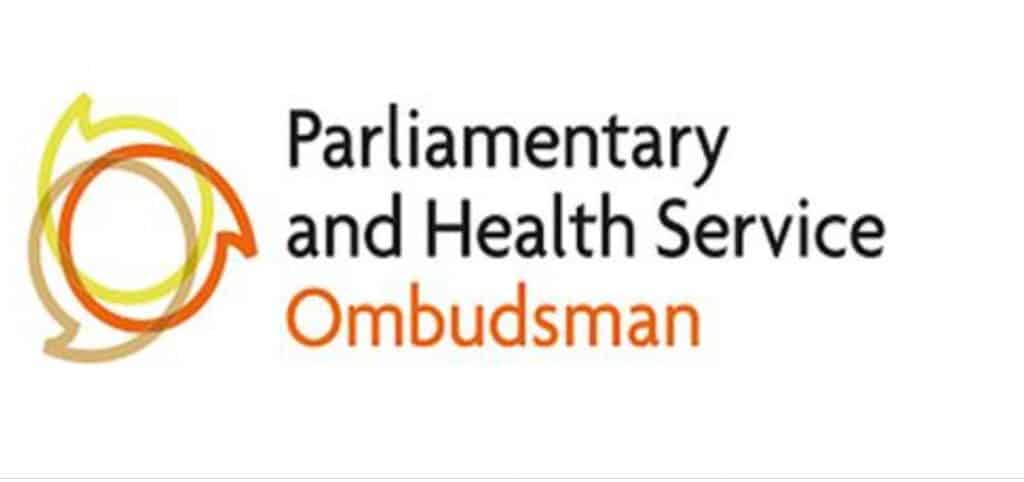 The Parliamentary Health Service Ombudsman started an investigation into Matthews death in March 2015.
It has been an horrendously dragged out, emotional process.
Read the report here:-
12 June 2019
'Missed opportunities' is the PHSO report on the Ombudsman's investigations into the deaths of two vulnerable young men. We found a series of significant failings in their mental health care and treatment.
Read the report here Or download a pdf below.
Related filesDownload Missed opportunities[.PDF, 357 KB]
The PHSO is the last stage of the complaints process. A lot of families do not even get their complaints accepted by the Ombudsman, so I'm grateful for the fact my complaint was accepted. But the process is just awful.
The Ombudsman makes final decisions on unresolved complaints about the NHS in England, UK government departments and other UK public organisations.
The PHSO website says :-
When we consider complaints about NHS clinical care and treatment, we use the Ombudsman's Clinical Standard to establish what would have been good clinical care and treatment in the situation complained about. We then consider whether what actually happened fell short of that.
Just over four years of communications. Countless phone calls, countless emails and various draft reports, my complaint has been UPHELD.
Lots of issues I wanted covered have not been. The Ombudsman was initially looking at how any failings in care led to Matthews death and the injustice done to him. But it has not been proved that Matthew took his own life.
On this basis the complaint was changed as to what injustice Matthews death had had on me, his mother.
A jury inquest concluded:-
A Jury Inquest in January 2015, concluded Matthew had been subjected to, " a series of failings and missed opportunities over a long period of time."
I'm no solicitor and can tell you, it's been a very difficult process to understand at times.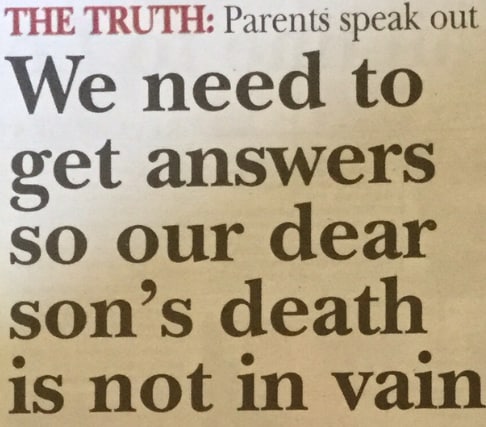 So many failings in care, highlighted, within the document, but many more ignored.