Having lost my beautiful daughter Tillie King to a failing mental health system I found this campaign and have decided to offer my hand made crochet as a small fundraiser.
I don't want them sold … Just a donation if you wish….to put towards our campaign pushing for a Statutory Public Inquiry and ultimately changes to our sorry failing mental health system.
I wish them to be worn to bring awareness – to start a conversation – to let others no they are not alone.
❤️ Made with Love ❤️ – Lisa Bates x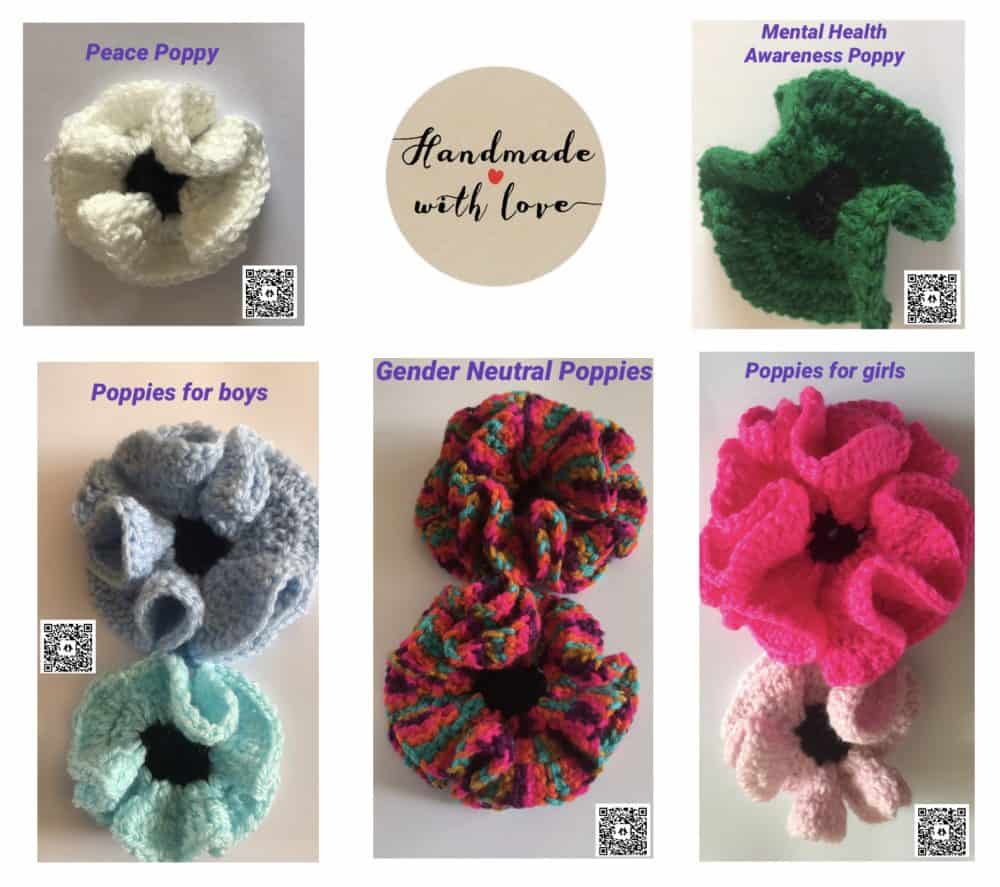 If would like a Poppy please just drop a quick note to Mailto:Matthewscampaign@aol.com with your details and we will post it out for you ( Uk only due to postage costs).

If you do send a donation, THANKYOU so very much x