We trying to raise much needed funds for campaign materials, travelling expenses for families on limited budgets, funds for promotion of the campaign and website development.
WILL YOU HELP US -Please ?
We would love to offer something in return for your support.
We have a few options available:-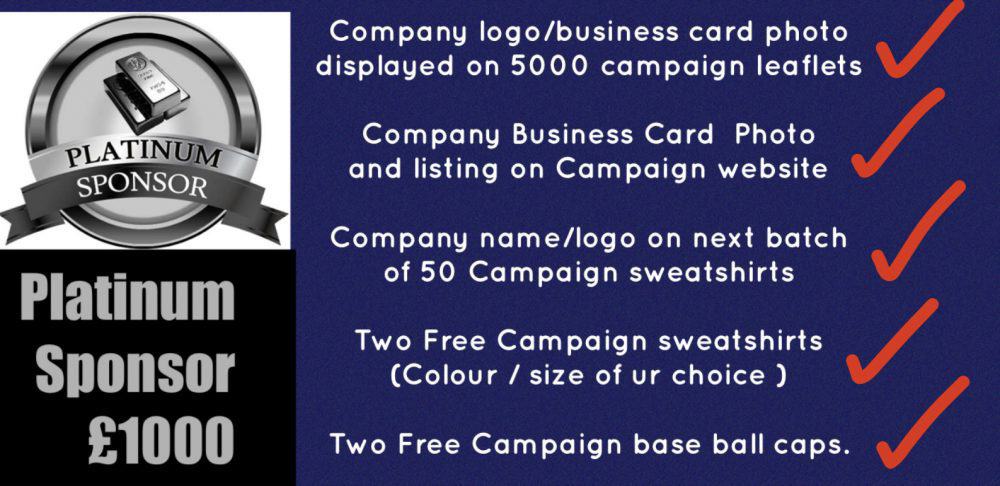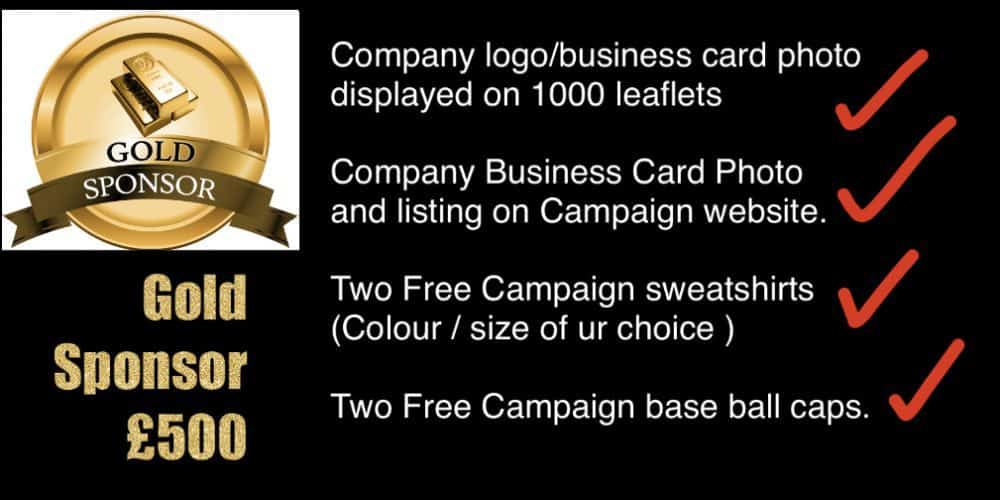 (All website business card photo/logo listings will be for 12 month period.)
We would love your help with this important campaign.
If you would like to sponsor us, please email in first instance to :-
Mailto:Matthewscampaign@aol.com
You could also purchase something from our online shop to help raise funds and awareness:-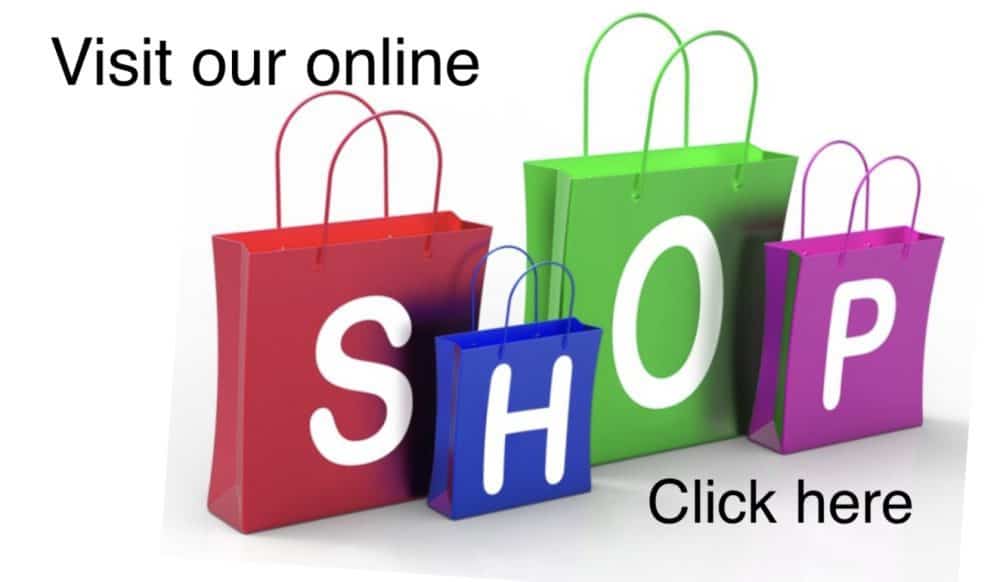 If you would rather just simply donate:-
Every little helps …THANKYOU xxx
#savelives #statutorypublicinquiry #matthewscampaign #matthewleahy #mentalhealth #essexMHdeaths
THANKYOU.